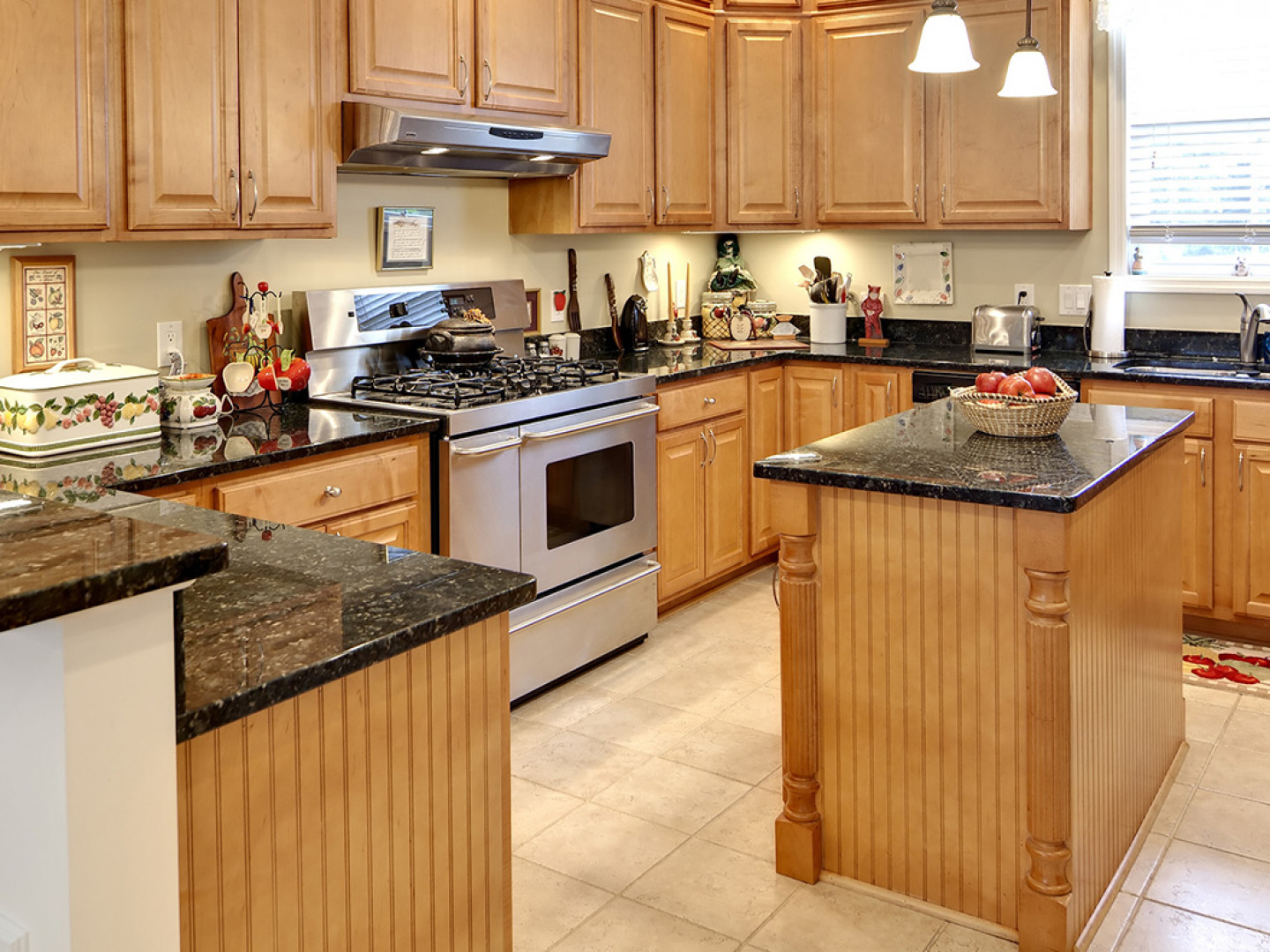 Enjoy Customized Cabinets in Your Kitchen or Bathroom
Choose Classic Kitchens in Toms River, NJ, for installation services
Improve the look of the kitchen or bathroom in your home with cabinet installation services from Classic Kitchens. We use years of industry knowledge to complete your project from start to finish.
Whether you want custom cabinets in your kitchen or a double vanity in your bathroom, you can count on Classic Kitchens for top-quality installation services.
When you're ready to improve the look of your kitchen or bathroom, turn to Classic Kitchens in Toms River, NJ, for help.
Call 732-831-1999 to schedule an appointment.